Equine Cremations in San Francisco, CA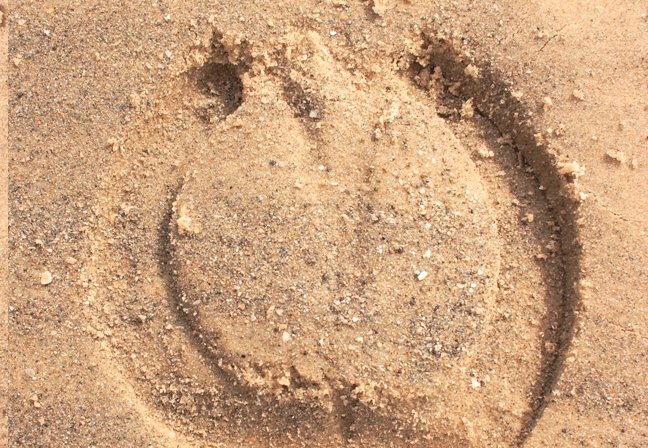 Turn to Pet's Rest Cemetery and Crematory for equine cremations in San Francisco, CA. The individual equine cremation typically takes two to three days before the remains are available for pick-up at Pet's Rest. We also offer a witness option where you can be here for the service and go home with your horse's remains.
Either way, the service comes with an Oak urn at no additional cost and starts at $900.00.
For more info, please give us a call at 650.755.2201, or email
phil@petsrest.com